When you install the SAASPASS Computer Connector, you secure access to your desktop and all SSO desktop applications with two-factor security. Use Scan Barcode, Remote Login or one-time passwords to unlock access in one simple step.
The steps for installing SAASPASS Windows Computer Connector are shown below:
Step 1
Download the SAASPASS Computer Connector from the Download Page. When the installer appears, double click on the SAASPASS icon.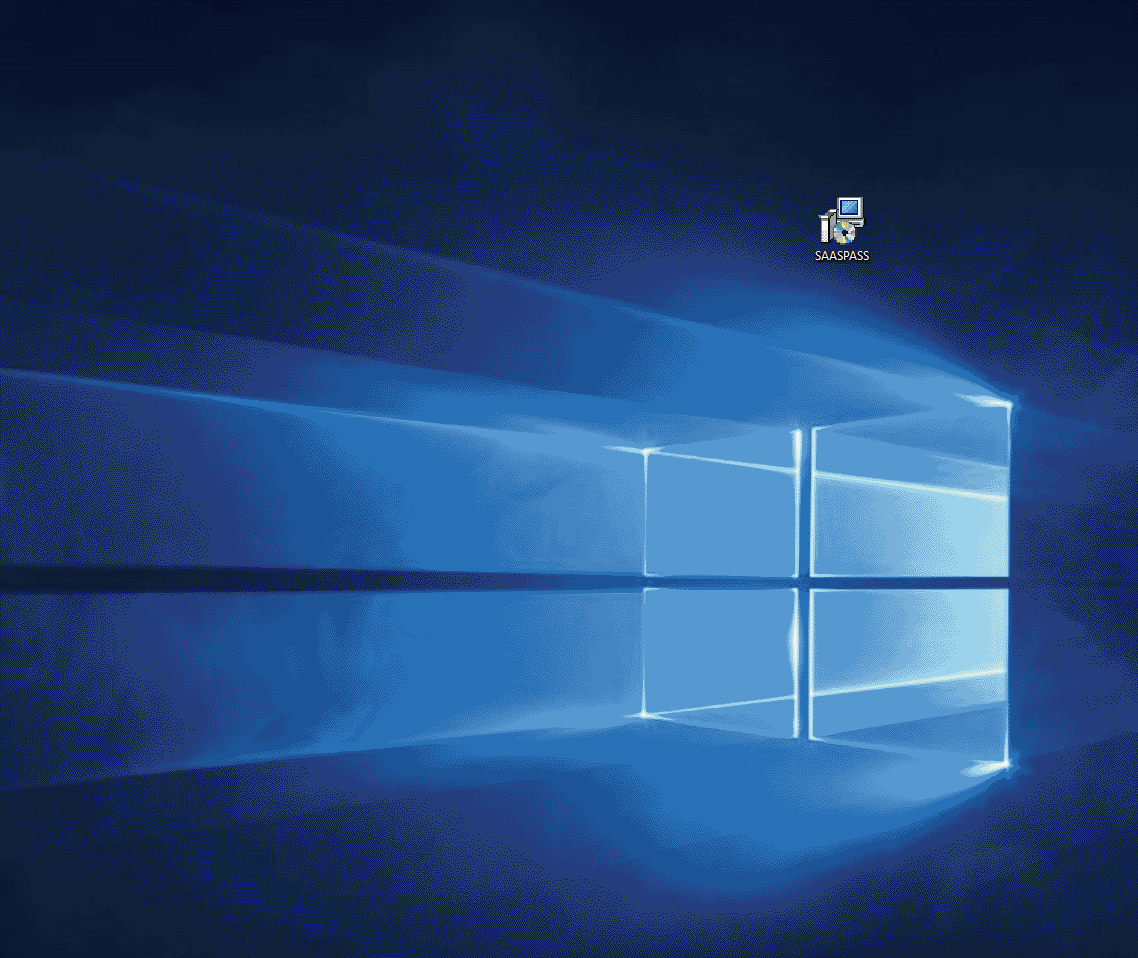 ---
Step 2
Click 'Yes' to allow SAASPASS to secure your computer.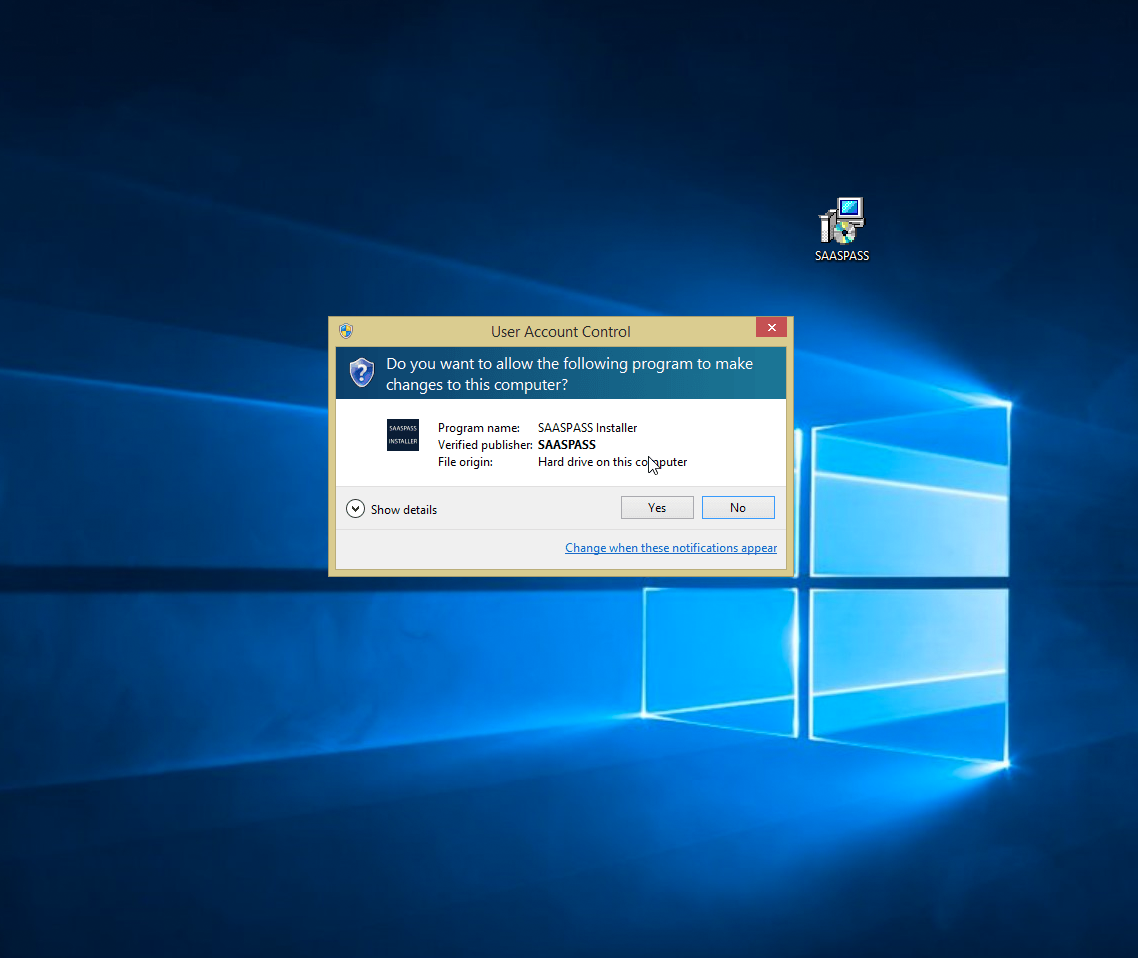 ---
Step 3
Accept the SAASPASS Terms of Service and press 'Install'.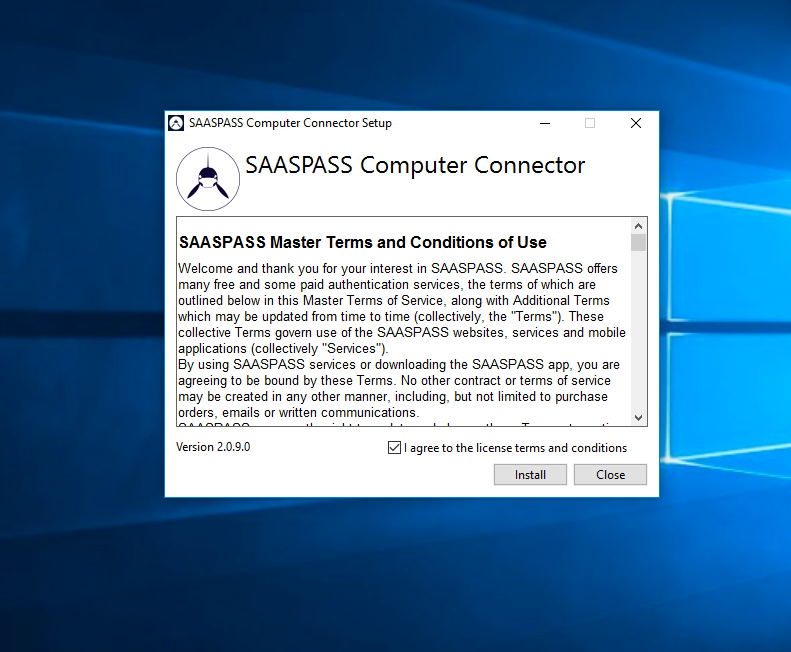 ---
Step 4
Choose the setup type that best suits your needs.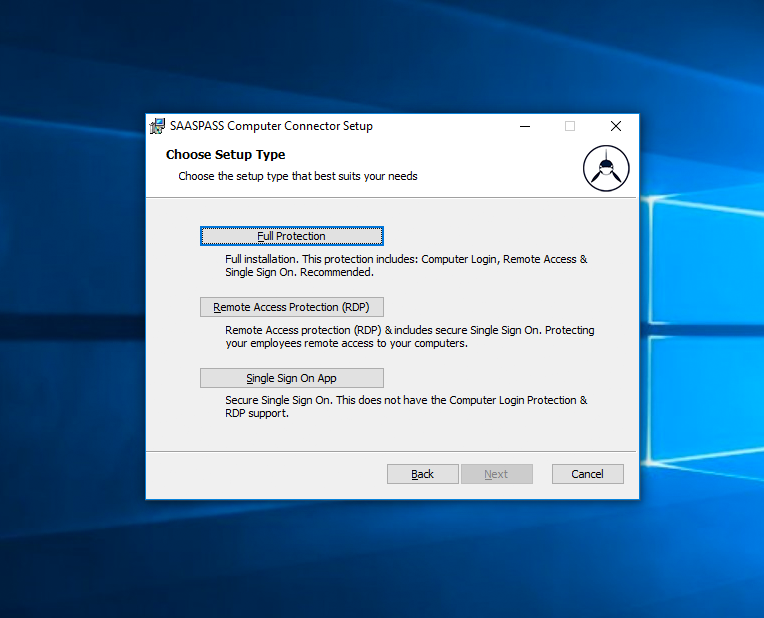 ---
Step 5
Wait while SAASPASS installs.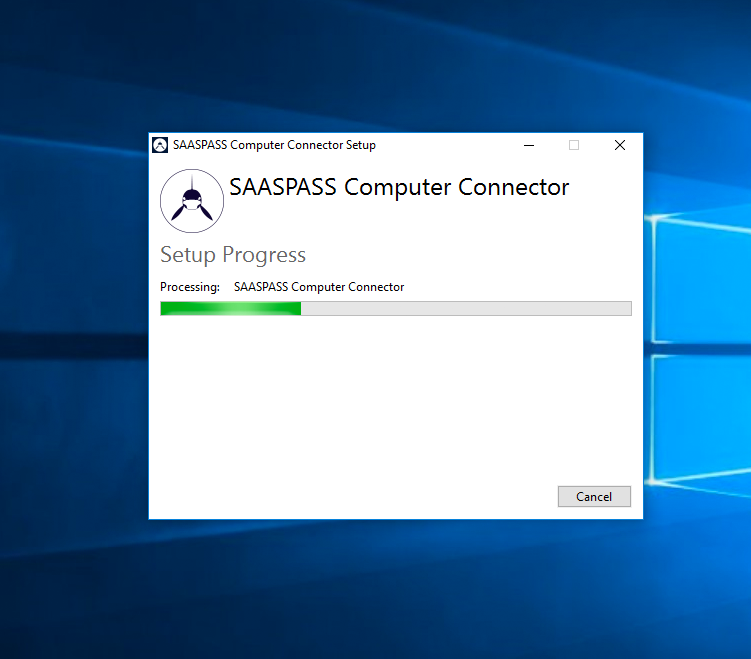 ---
Step 6
Press 'Close' button.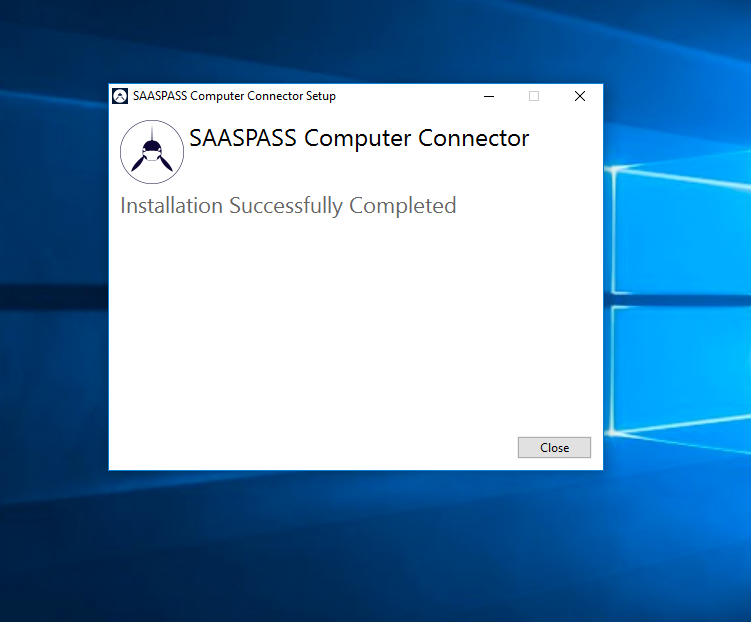 ---
Step 7
When the SAASPASS window appears, enter the SAASPASS ID and a one-time password or Scan the QR code or enter the SAASPASS ID and press the "Push Login" button.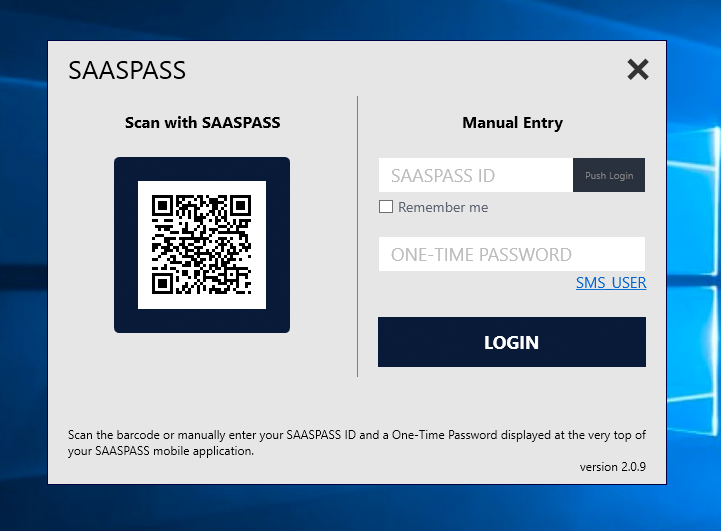 ---
Step 8
Here please enter your Windows PC computer's password. If you make any changes to your computer's password, you will need to update the change with the SAASPASS mobile app.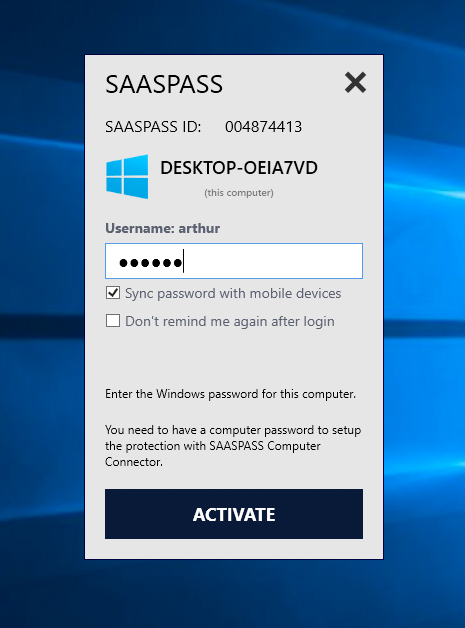 ---
Step 9
Now from your mobile app, go to the gear icon and choose 'Synchronize' under SETTINGS.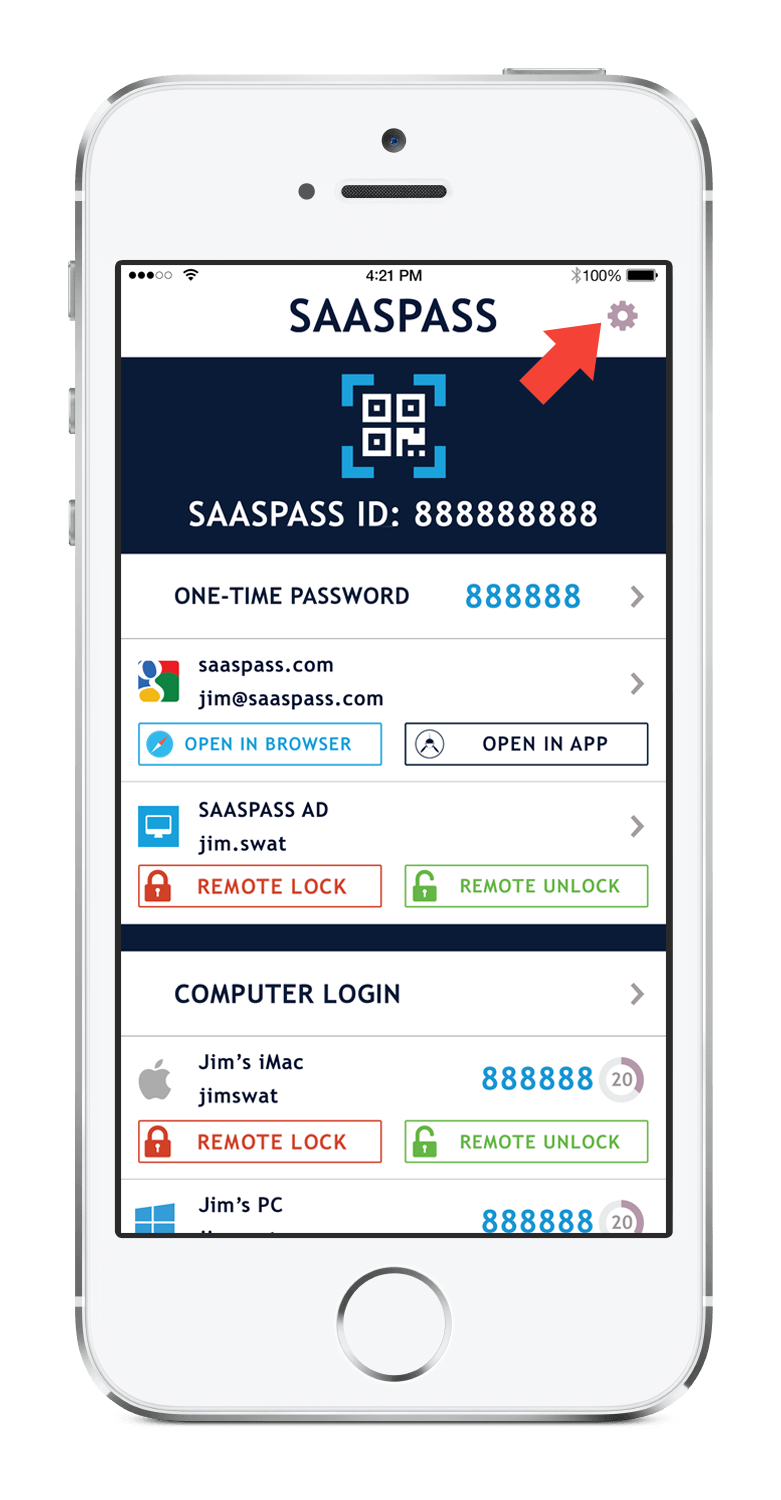 ---
Step 10
Press SYNCHRONIZE.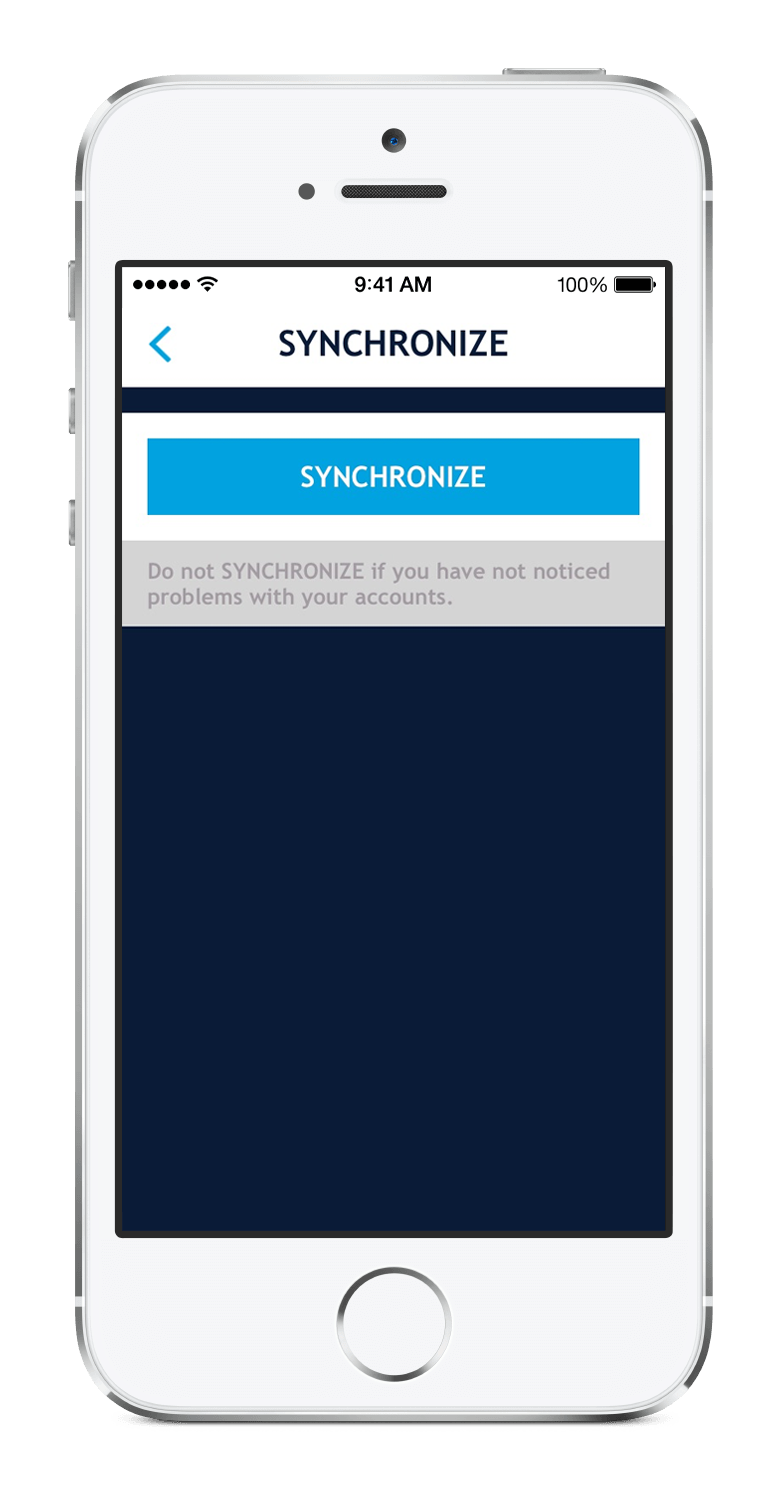 ---
Step 11
Your computer should now appear under COMPUTER LOGIN in the main menu. Click on the SETUP button.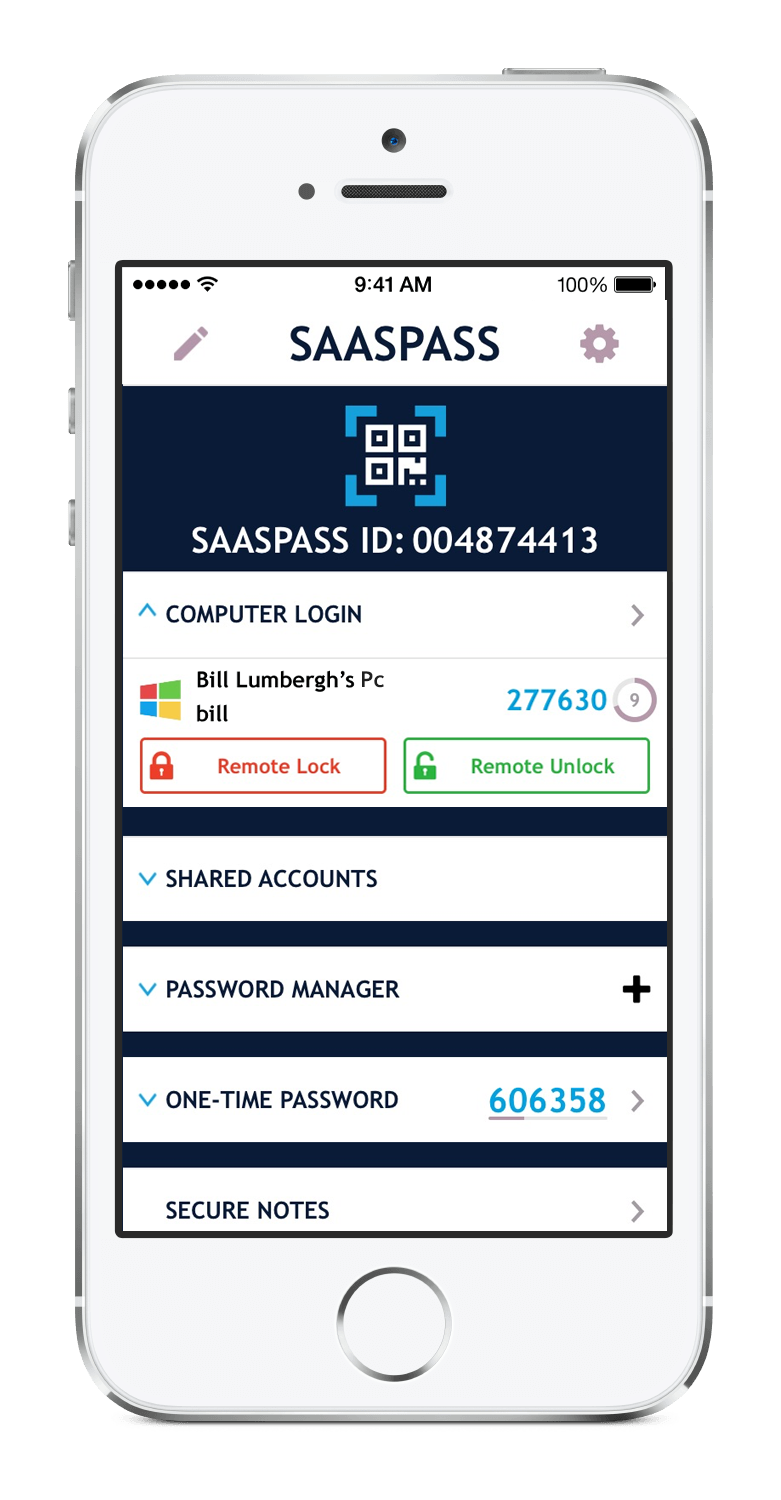 ---
Step 12
Here, submit your computer's password and SAVE it.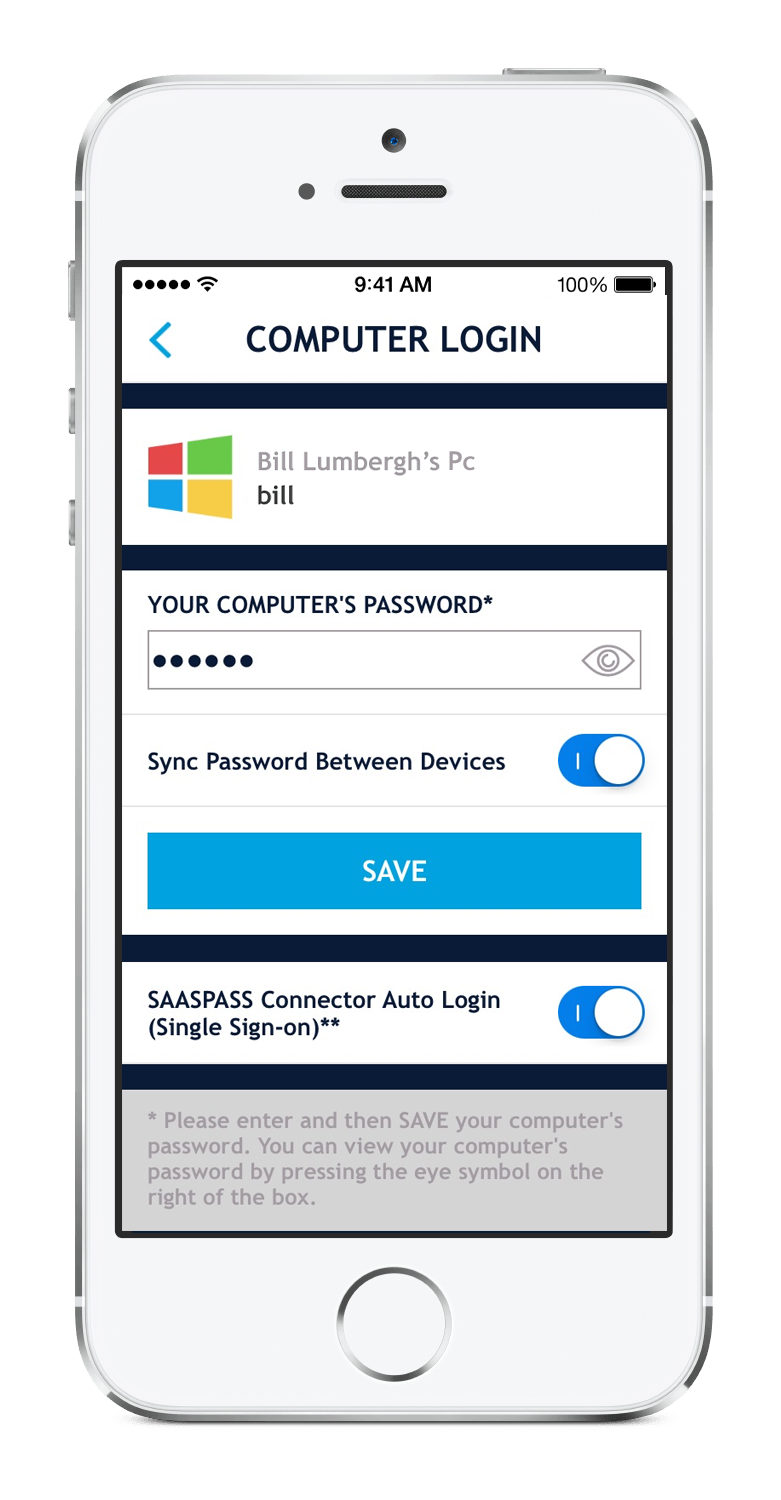 ---
Step 13
You are all set, click 'FINISH'