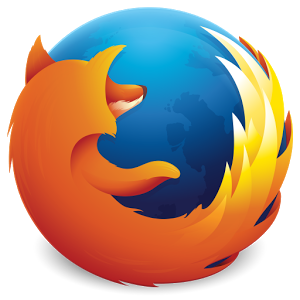 You can install SAASPASS Single Sign On Client for Firefox Extension and easily login to your social and personal accounts using SAASPASS Windows Connector, SAASPASS Mac Connector or from SAASPASS Web. Download the SAASPASS mobile app and setup Authenticator.
DOWNLOAD SAASPASS FIREFOX EXTENSION
The steps for installing SAASPASS Firefox Extension:
Step 1
Open your Firefox Browser. In the upper right hand corner, click the menu icon and choose 'Add-ons'.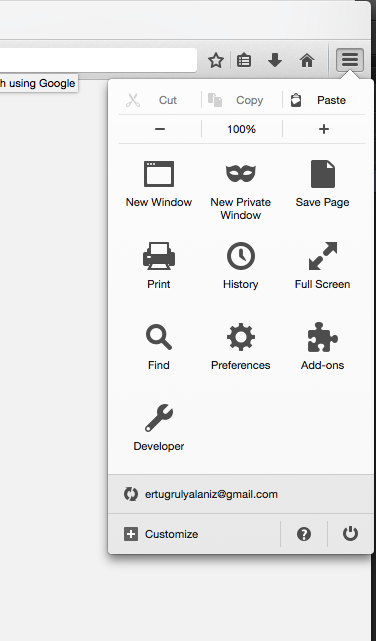 Step 2
Drag and drop the file that you download early saaspass-firefox-extension.xfr on firefox and click on 'Install Now'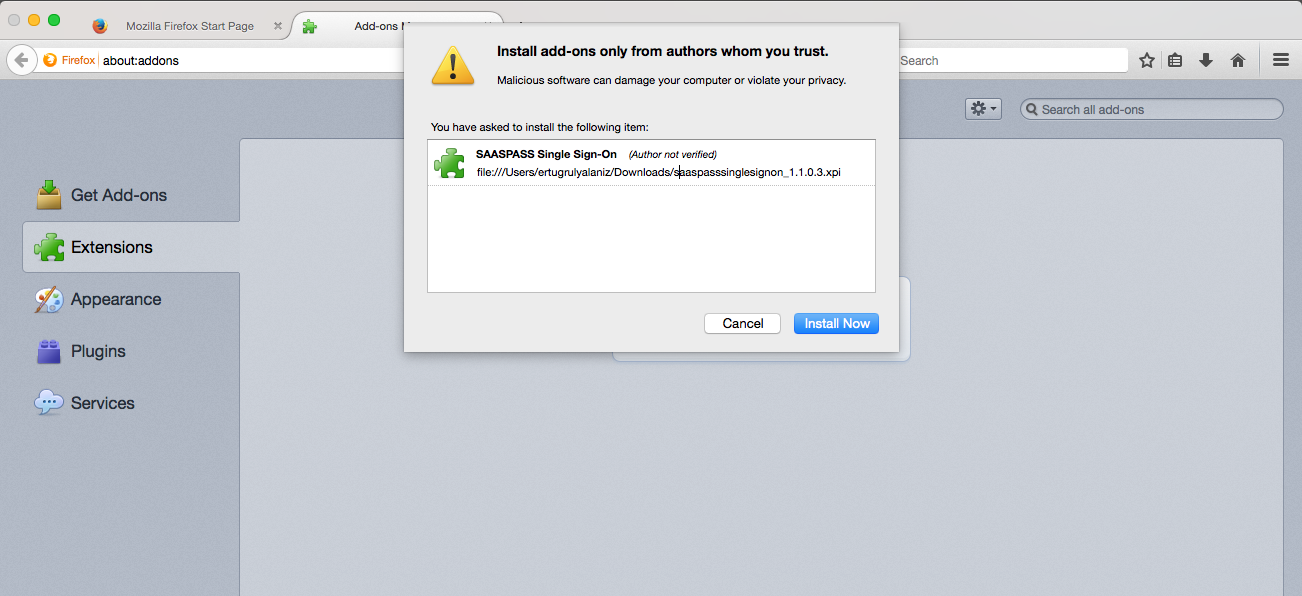 Step 3
You have succesfully installed SAASPASS Firefox Extension.