Original

Device
Clone

Device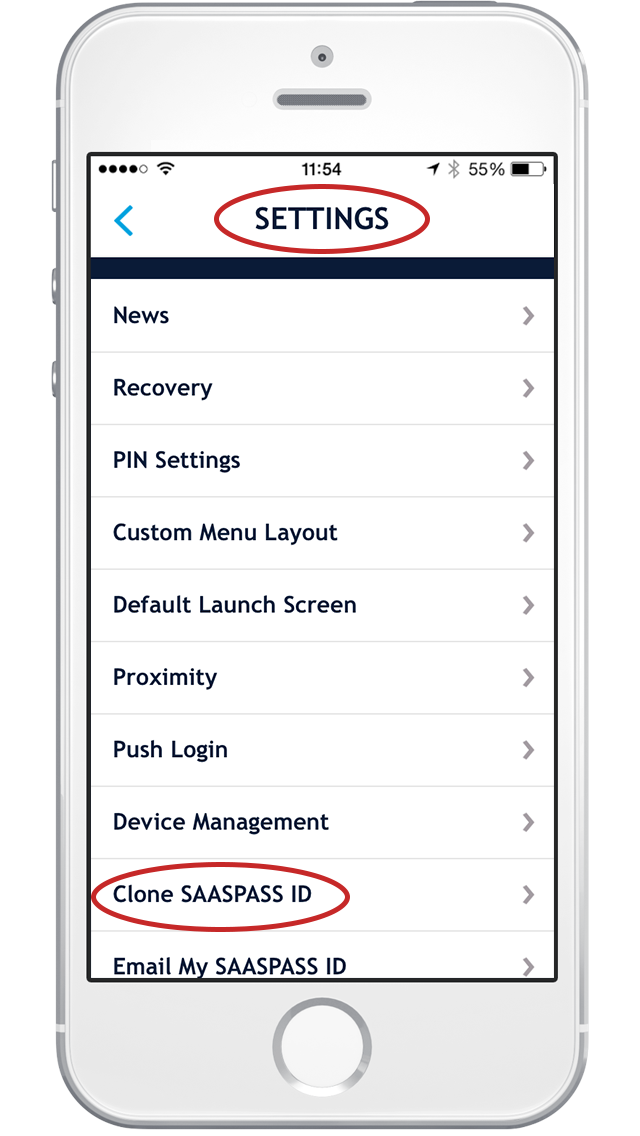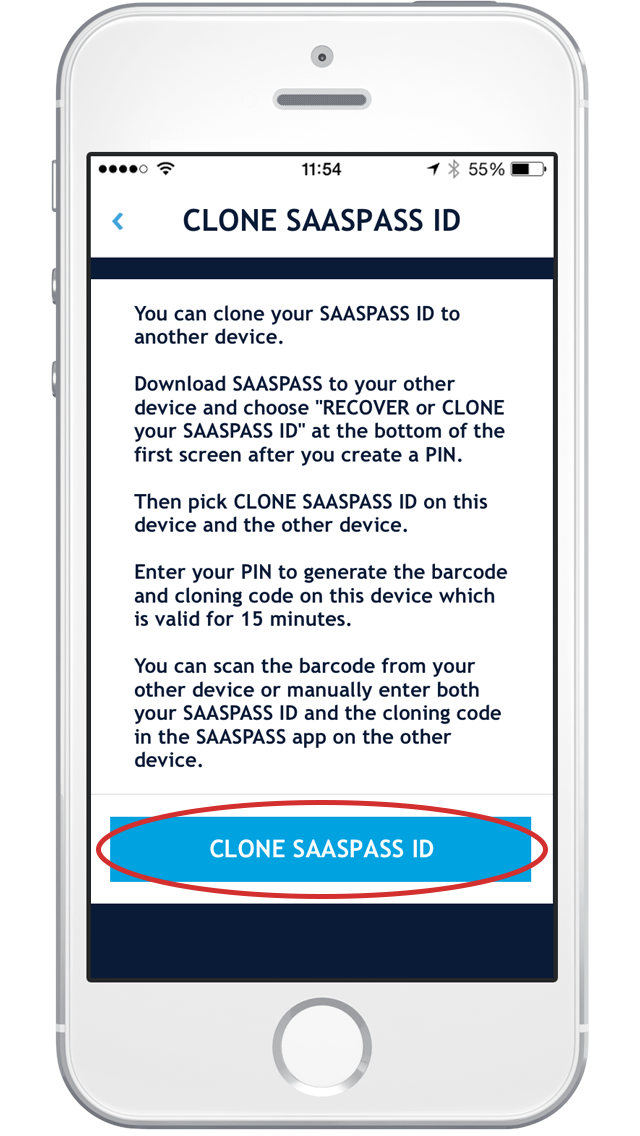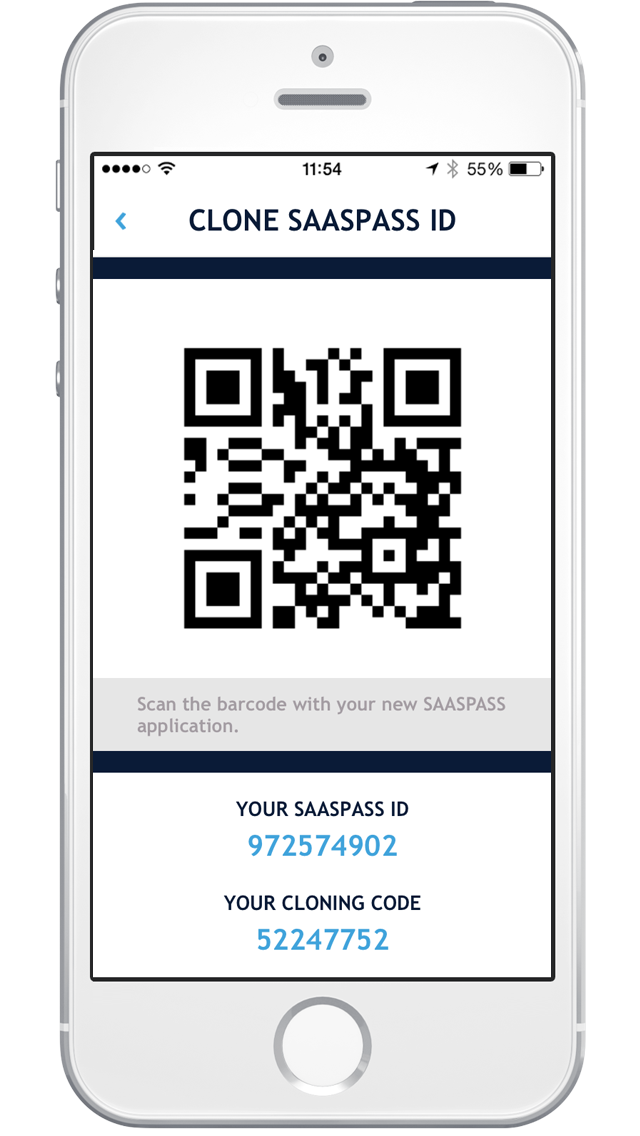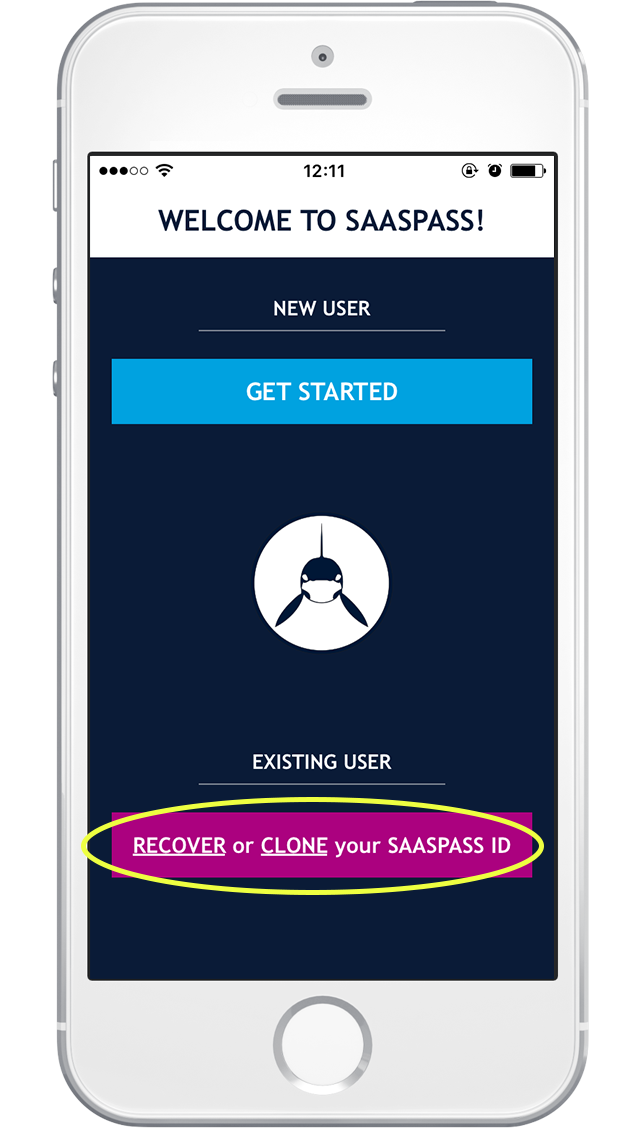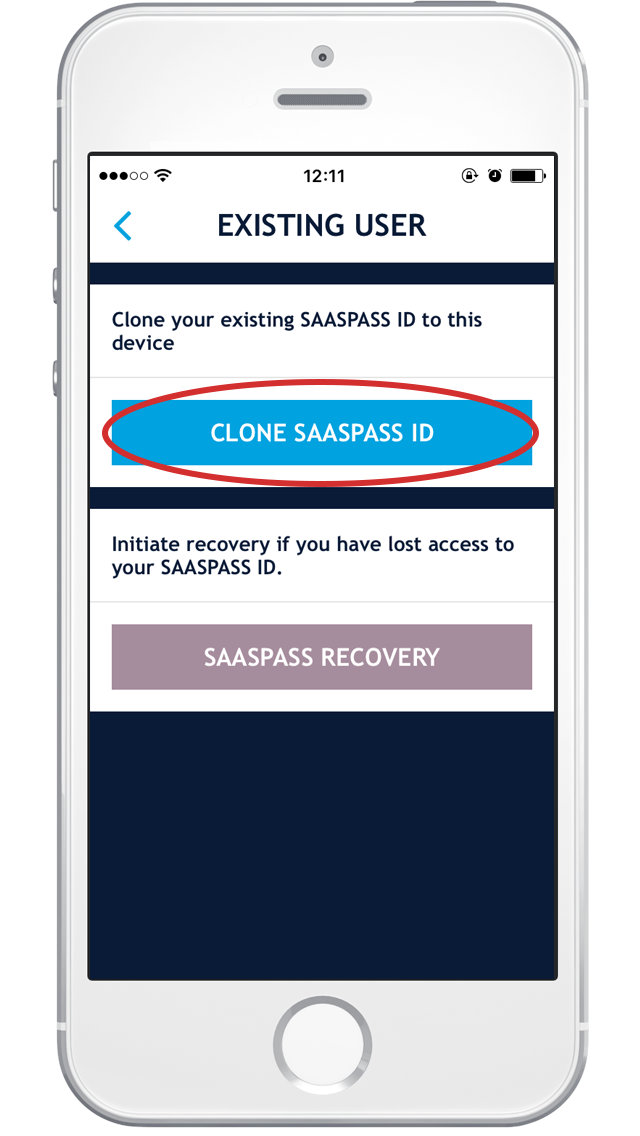 You can clone your SAASPASS ID onto two or more devices. You can clone your iPhone SAASPASS app and your ID onto an iPad or Android or a Blackberry.
To clone your SAASPASS ID onto another device go to your SETTINGS on original device. Pick CLONE SAASPASS ID and then enter your PIN or Pattern or Touch ID. This will produce a cloning code and a barcode that can be scanned. Download a brand new SAASPASS app and choose the Cloning option at the bottom right after activating it. Then manually enter or scan the cloning code on your original SAASPASS app.
Now you can use the same SAASPASS ID on two or more devices. The second or third device is also another way you can have backups of your SAASPASS ID without resorting to a mobile number based recovery and security questions. You can permanently turn off Recovery and always use a Cloned SAASPASS ID to add to other mobile devices.
The Clone Army Awakens!